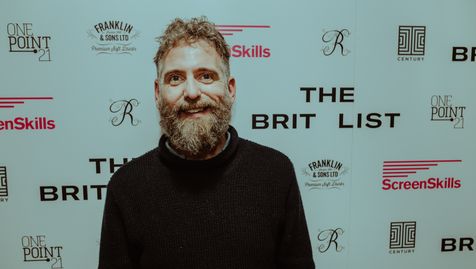 SHEPHERD on The Brit List 2018
Chris Andrews' revenge thriller about a Cumbrian shepherd determined to avenge the killing of his flock is the 4th highest rated project on the annual survey of British film executives' favourite unproduced screenplays.
This follows on from Stray Bear's 2016 Brit List project THE ENEMY WITHIN written by Brian Martin.
For the full 2018 Brit List go here.